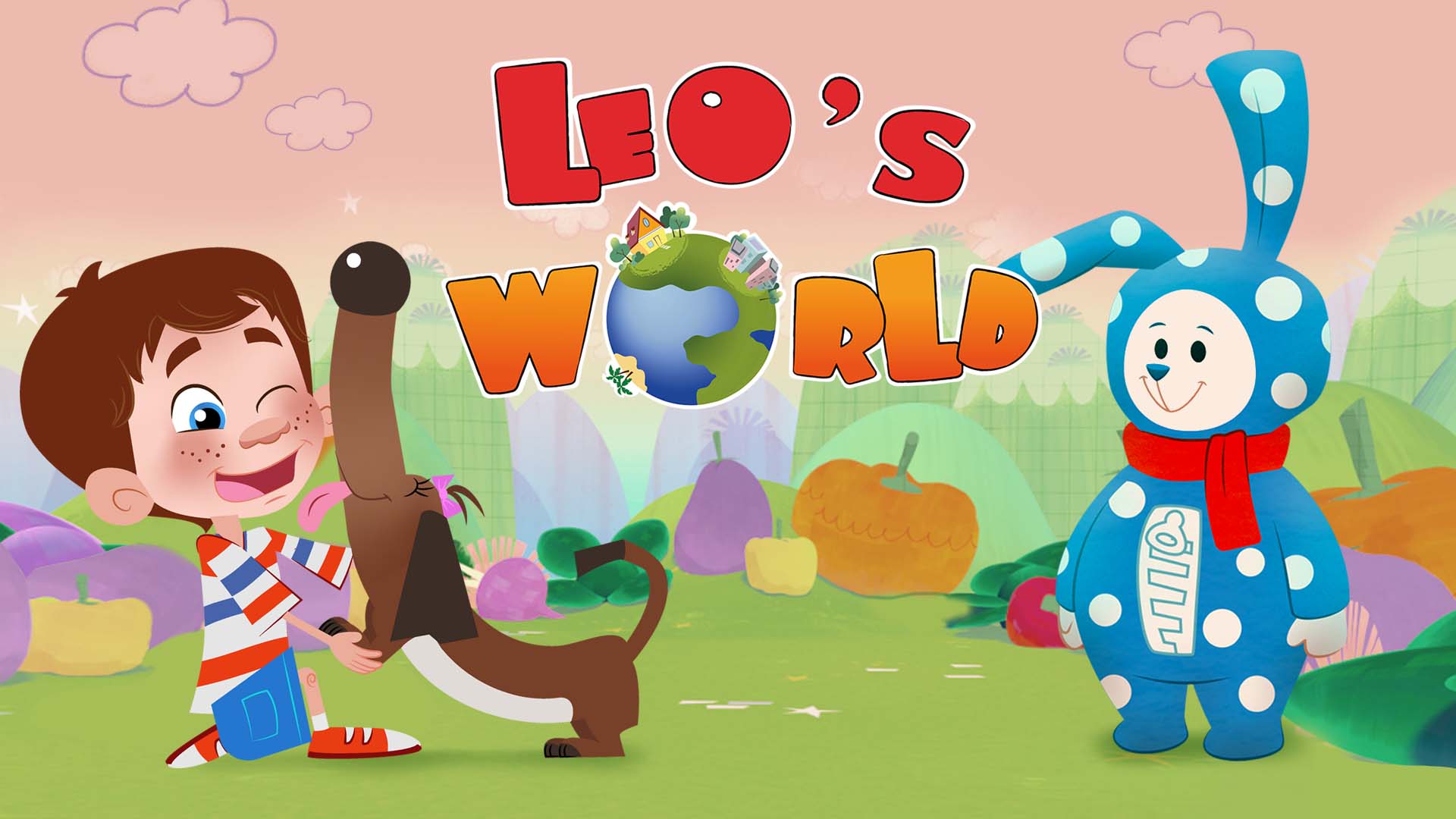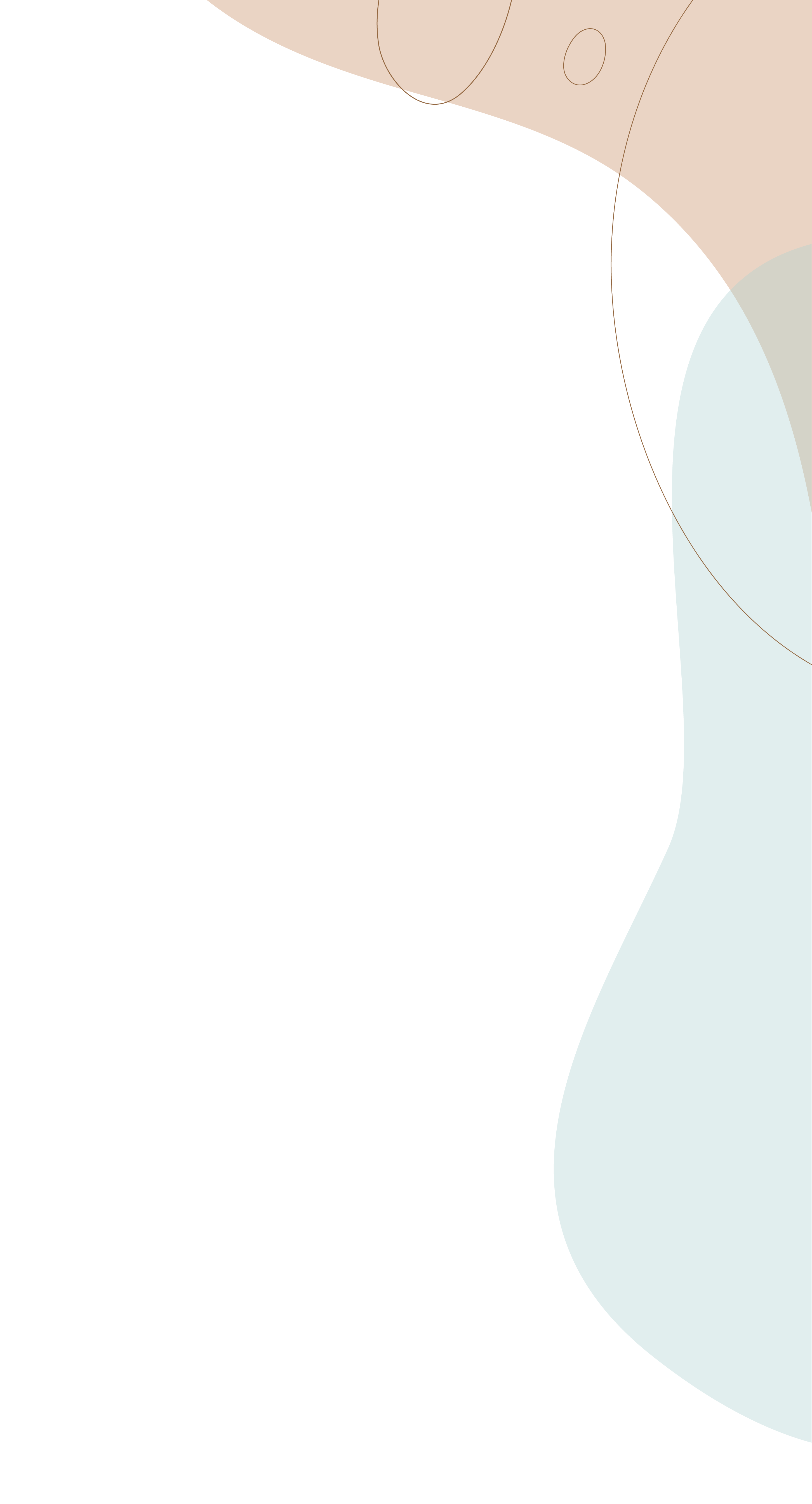 The Project
Leo's World is a cartoon television series, an illustrated book and an educational Game APP and is aimed primarily at children with autism spectrum disorder.
At the same time it is an inclusive multi-editorial project suitable for all neurotypical preschool children.
The goal is to stimulate the habit of certain behaviours that are not always simple or obvious.
Each character is unique and specially designed to immediately empathize with children and teens with autism spectrum disorder so that they can recognize each other and follow their stories with fun.
Enter Leo's World too and support the project by purchasing NFTs.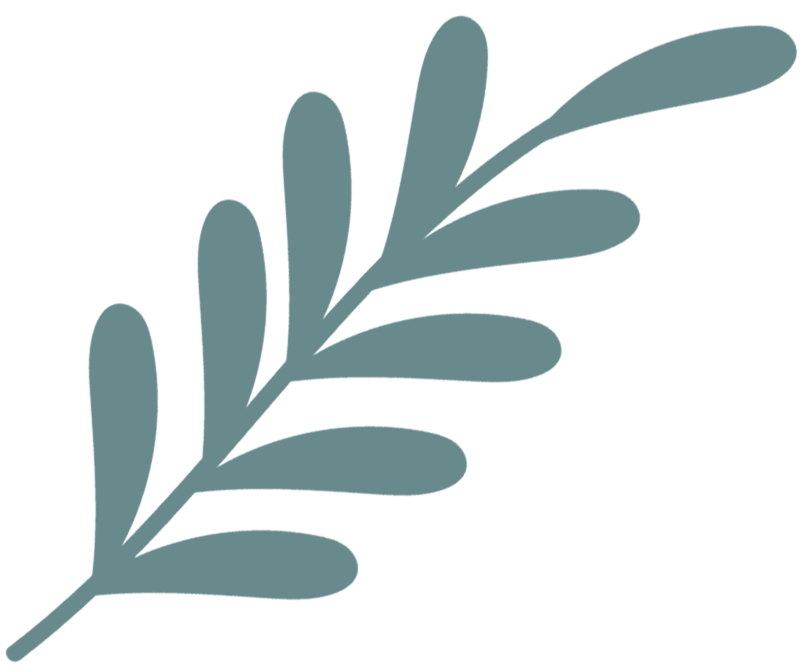 N.180 NFT composed of logos, characters, original settings of the cartoon TV series divided into rarities.
45 characters
65 original settings
2 logos